Wednesday, September 18, 2019
Interesting list of words that Spaniards tend to mispronounce.
http://blog.metodoenglish.com/palabras-ingles-solemos-pronunciar-mal/#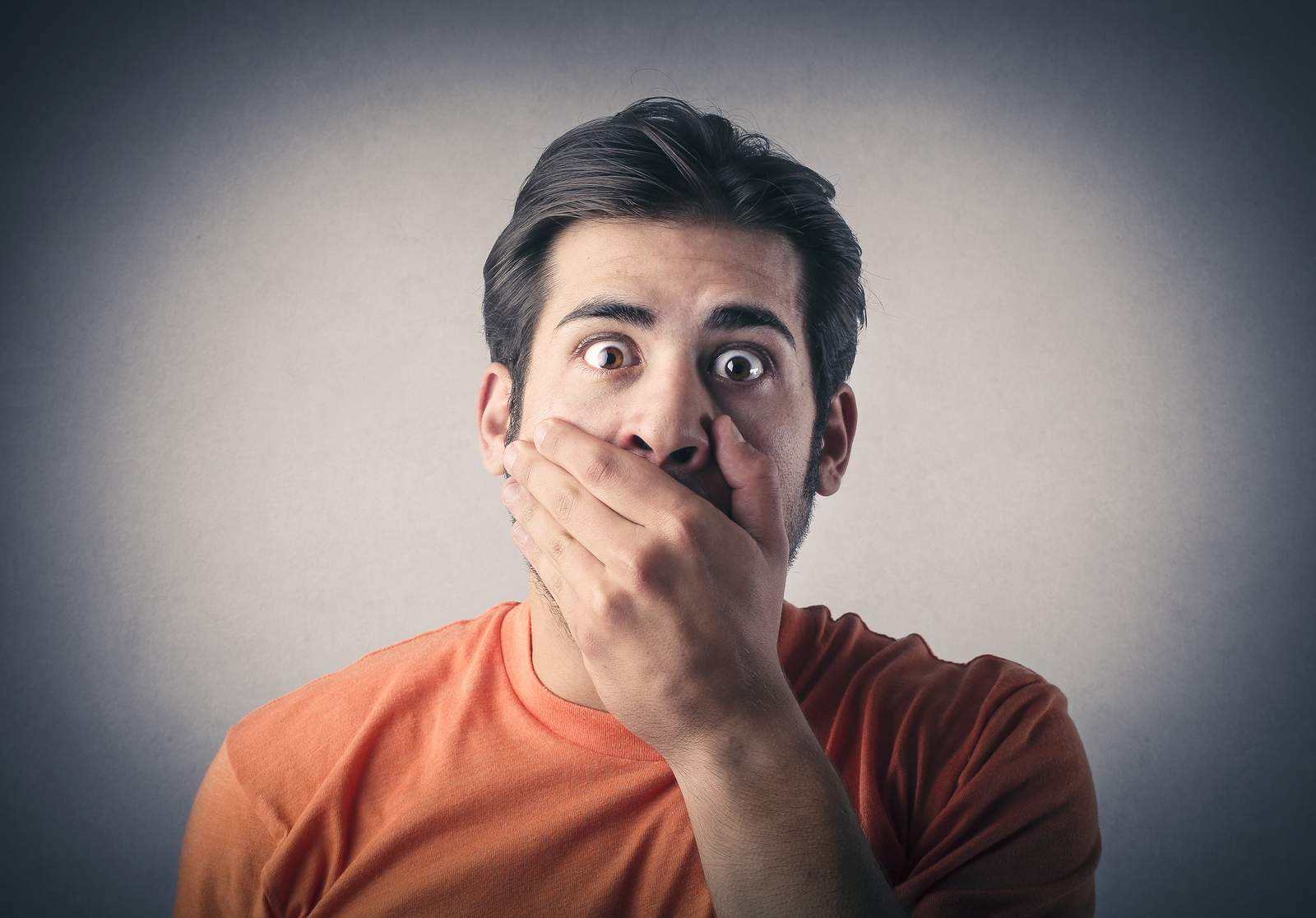 Posted by

Irene
at 11:50 AM
No comments:

Thursday, May 16, 2019
I'm soooo sorry for the delay...
7Reading
9Reading
PT Reading
Posted by

Irene
at 11:26 AM
No comments:

Wednesday, May 8, 2019
TIPS FOR THE SPEAKING EXAM
·

         

Read carefully the instructions and make sure you understand everything.

·

         

Give a short introduction (greeting)

·

         

Speak about all the points you are required. Stay focused on the task.

·

         

Introduce the points one by one. Express your opinion but don't agree too soon. At the end try to summarize all the agreements you've reached. Warn, advice, persuade….

·

         

Use specific vocabulary related to the issue.

·

         

Make use of some of the grammar structures you've studied during the course.

·

         

Express agreement and disagreement using some of the structures you've learnt. You also need to warn, advice, persuade….

·

         

Adapt the register(formal/informal)  you use to the different situations

·

         

Show interest

·

         

Take the floor, interrupting if necessary, involve your partner(s) in the conversation
Posted by

Irene
at 5:35 PM
No comments:

Level B1
*Se trata de horarios orientativos, que pueden adelantarse o retrasarse según las circunstancias del examen. El alumno deberá estar siempre al menos 10 minutos antes de la hora a la que está citado. Las parejas también se pueden modificar dependiendo de las necesidades del examen.
| | |
| --- | --- |
| | |
| | |
| | |
| | |
| | |
| | |
| | |
| | |
| | |
| | Resto de alumnos no citados con hora |
| | |
| --- | --- |
| | |
| | |
| | |
| | |
| | |
| | |
| | |
| | |
| | Resto de alumnos no citados con hora |
| | |
| --- | --- |
| | |
| | |
| | |
| | |
| | |
| | |
| | |
| | |
| | |
| | |
| | Resto de alumnos no citados con hora |
Posted by

Irene
at 5:32 PM
No comments: